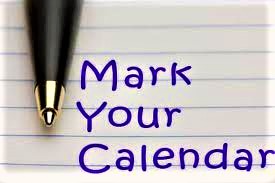 2020 Day of Reflection at the Shrine of St. Anthony is Canceled
**************************************************
**************************************************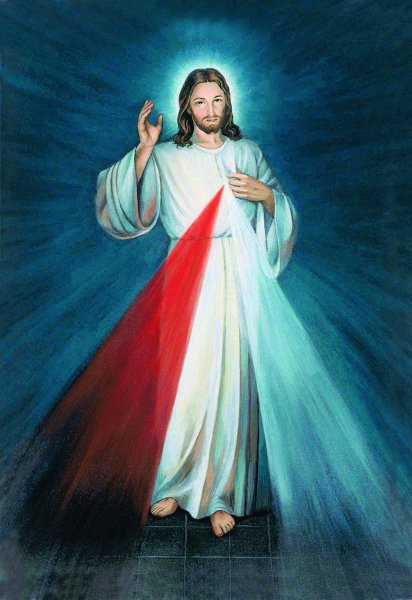 **************************************************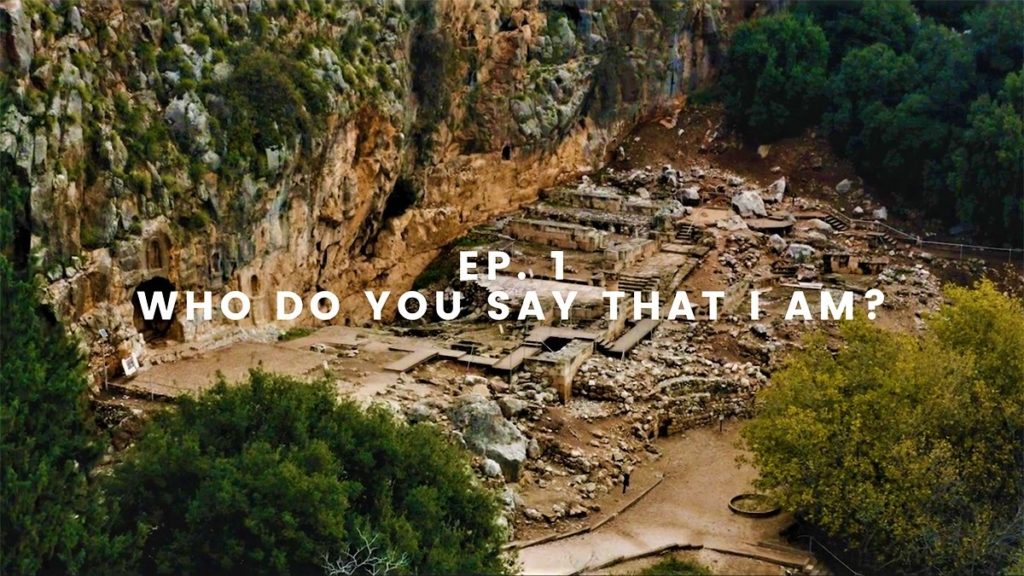 Starting today, you can join Franciscan University of Steubenville president, Father Dave Pivonka, TOR, for a deeper look at the life of Christian discipleship and ongoing conversion in his new video series, Metanoia: A Journey With Christ Into Conversion.
Filmed on location in the Holy Land and beautifully produced by 4PM Media, the 10-episode Metanoia series examines what it means to have our hearts changed by a relationship with Christ.
Available for viewing at wildgoose.tv at no cost, the series begins with "Who Do You Say That I Am?" In this episode, Father Dave takes viewers to Caesarea Philippi, a site of pagan worship and idols, to ask us the same defining question Jesus asked his Apostles.

One new episode will be available every Monday through April 6, with an 11th and final episode coming out on Pentecost, May 31.
The series also offers a study guide to help viewers examine their own lives more closely, which makes it ideal for parish and small group programs.
Come, Holy Spirit!

Episode Release Dates
February 3 – Who Do You Say That I Am?
February 10 – What Must I Do to Inherit Eternal Life?
February 17 – Death & Life
February 24 – Sin & Mercy
March 2 – Jesus Prays
March 9 – Hunger & Thirst
March 16 – Jesus Calls & Empowers
March 23 – Jesus' Power Over The Evil One
March 30 – This Teaching Is Hard
April 6 – Do You Love Me?
Metanoia is a production of The Ministry of the Wild Goose and 4PM Media in association with Franciscan University of Steubenville and the Franciscan Friars Third Order Regular of the Province of the Most Sacred Heart of Jesus

Academically Excellent • Passionately Catholic
**************************************************

**************************************************
2020 OFS Summer Seminar at Saint Francis University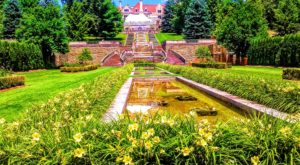 July 9-12, 2020 at Saint Francis University, Loretto, PA
Speakers are Fr. Christopher Panagoplos, TOR and David Seitz, OFS
Registration information will be made available in a couple of months.
**************************************************